Buying a home is probably the most significant purchase you will make in your lifetime - and we don't take this major life event lightly.
We will guide you through every step, from searching for homes that meet your criteria and narrowing down the best options, to making an offer and negotiating with the seller, all the way to the closing table. Just think of us as your real estate Yoda!
We take care of all of the details so you won't need to stress about the little things.
The first step in the buying process is getting pre-approved so you know your price range. We have a collection of vendors that we work with and would be happy to recommend a mortgage lender.
Buyer Resources
Mortgage Calculator - get an idea of where rates are at today and what your monthly payments might be
Download our free Homekeepr app to get contact info for our favorite local businesses, including contractors, electricians, and cleaners.
Check out the Packing Calculator to see what type and amount of boxes and packing materials you will need for your move, complete with estimated costs.
Think you don't need an agent to buy a home? Give this article from Inman a quick read before you make any decisions.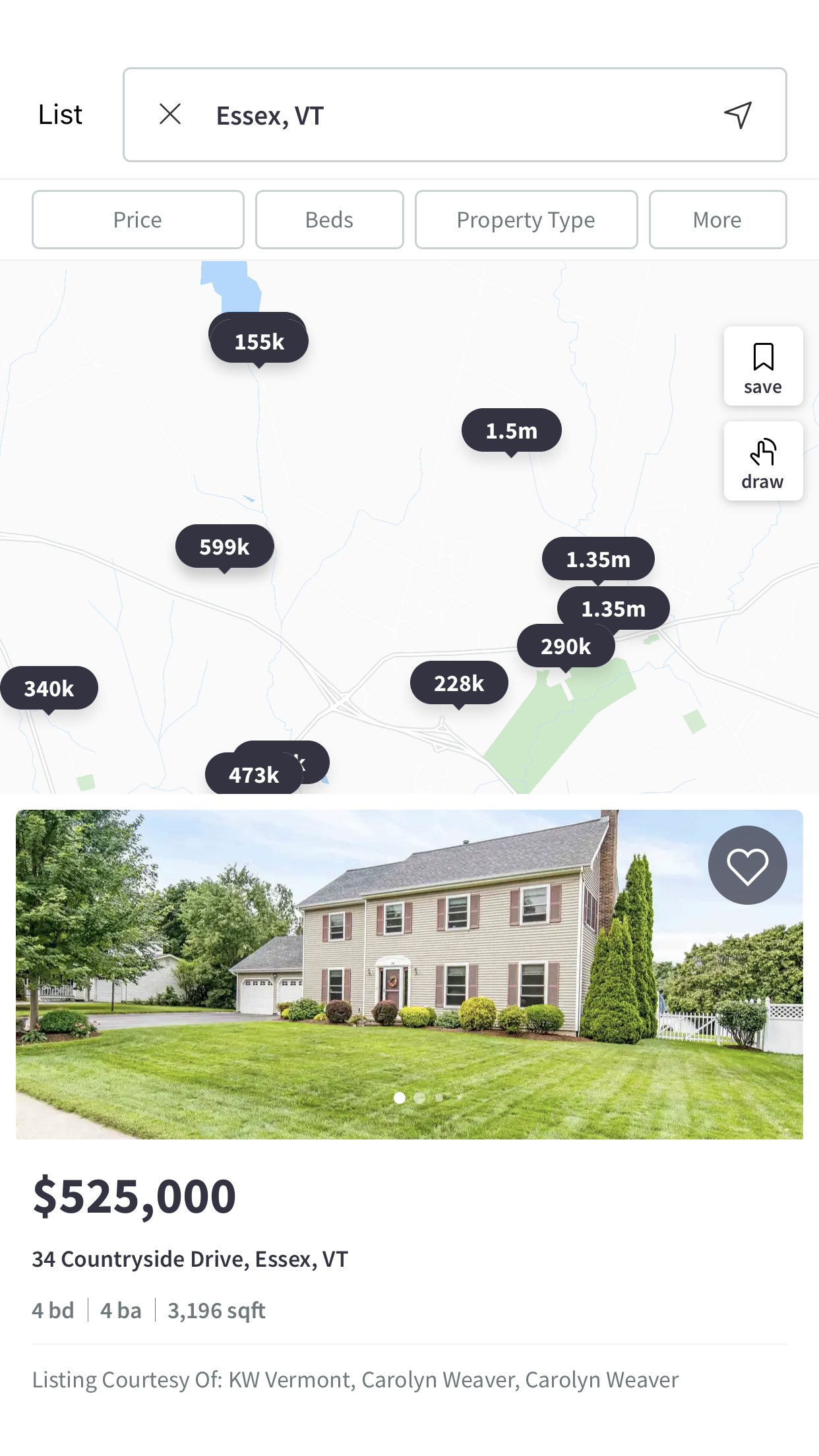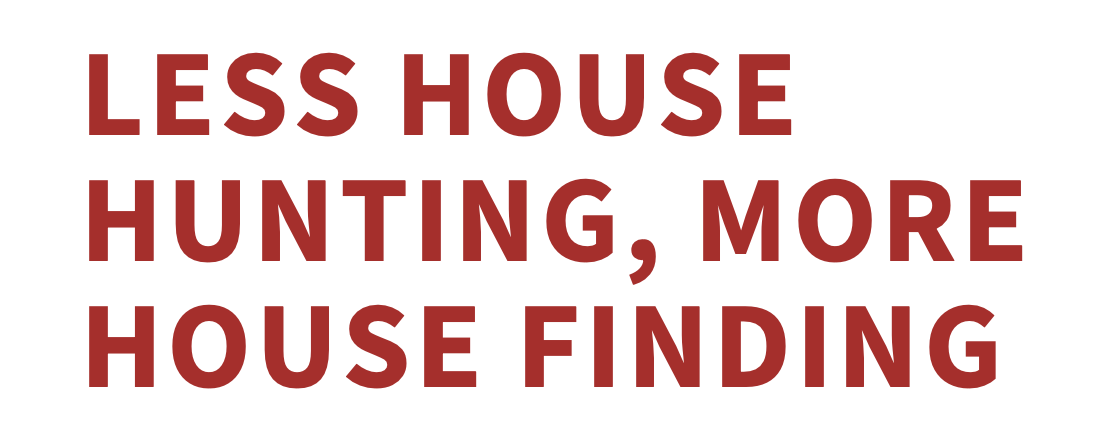 Download our MOBILE APP to discover your next home from the comfort of your phone.
Easy to use and so convenient - call or email Carolyn directly from the app when you find a house you'd like to see.
Driving around an area you like? Pull up the app and see all the homes for sale in the neighborhood!